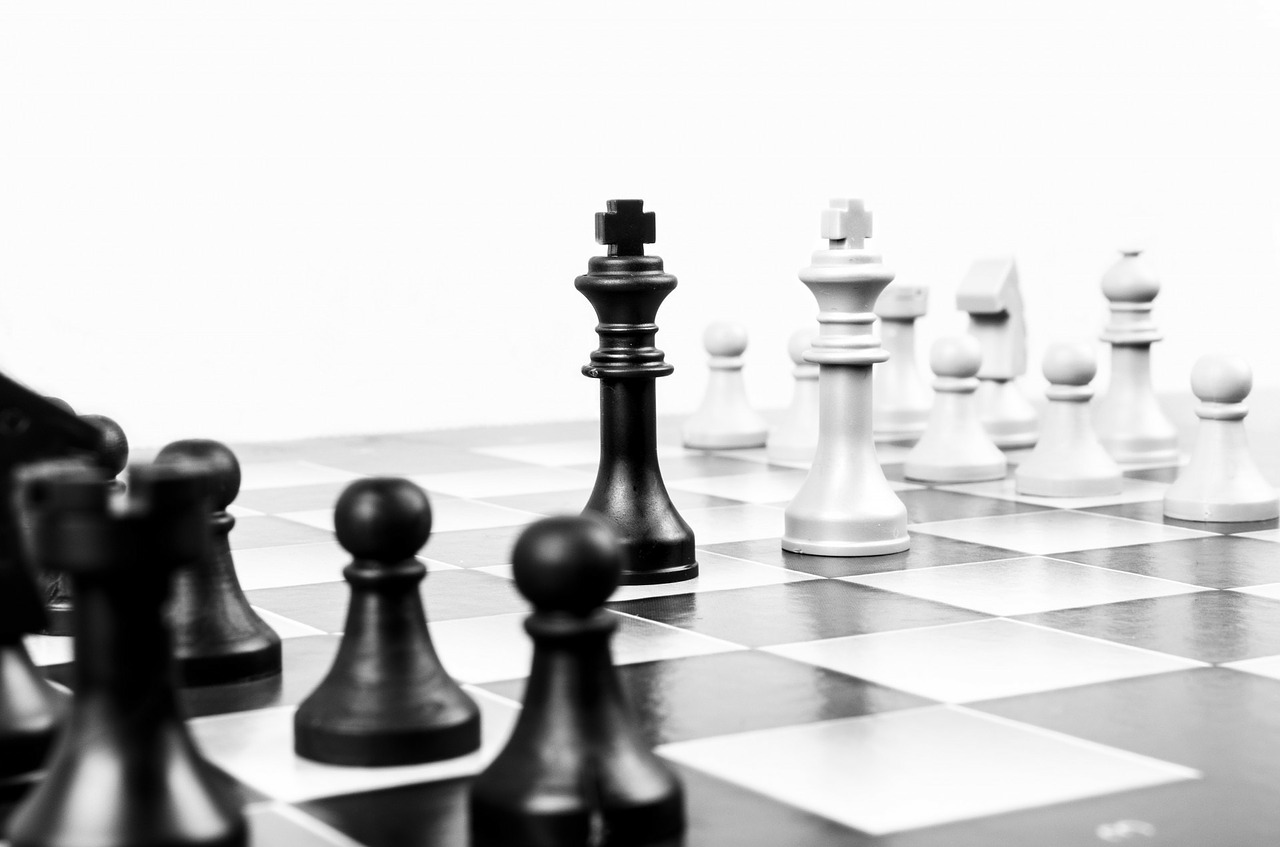 Das neue Kartenspiel "Artifact" von Valve – Hat es das Zeug zum eSport?
Fünf Jahre lang herrschte Stille um die Spieleentwickler bei Valve. Nach dem eSport-Hit Dota 2, das 2013 auf den Markt kam und seither die Steam-Charts scheinbar dauerhaft anführt, wurde kein weiteres neues Spiel herausgebracht. Dies soll sich nun ändern. Valve hat bereits im vergangenen Jahr auf der "The International" bekanntgegeben, dass ein neues Spiel in der Mache ist und noch 2018 herauskommen soll. Beim neuen Spiel Artifact handelt es sich um ein Kartenspiel, bzw. ein Trading Card Game (TCG), das auf dem Dota-2-Universum basiert. Jetzt steht ein Release-Datum fest: Am 28. November 2018 erscheint das neue Game von Valve für PC, Mac und Linux auf der Spieleplattform Steam.
Das Kartenspiel basierend auf Dota 2
Mit der Bekanntgabe des neuen Games sind eine Vielzahl der Fans überrascht; es handelt sich nämlich beim neuen Spiel nicht etwa um eine Fortsetzung, sondern um ein völlig neues Genre für die Entwickler von Dota 2, dem berühmten Multiplayer-Online-Battle-Arena (MOBA) und Dauerbrenner in Sachen Online-Gaming. Artifact ist ein 1v1-Kartenspiel, das sich im Universum von Dota 2 abspielt. Es handelt sich um die gleiche Saga, Spieler werden einige Helden aus Dota 2 wiedererkennen. Außerdem sollen Helden, die in Artifact eingeführt werden, später auch in Dota 2 ihren Platz finden. Wie auch im MOBA gibt es in Artifact drei Wege zum Ziel: Es wird auf drei Lanes gleichzeitig gespielt, die Spieler steuern insgesamt fünf Helden, welche wie auch die Karten und Spells allesamt aus dem Dota-2-Universum stammen, und auch die Kräfte und Skills wurden aus dem MOBA entnommen und für das Kartenspiel entsprechend angepasst. Durch das Töten der Feinde erhalten die Spieler Gold, mit dem Item-Karten gekauft und die eigenen Helden ausgestattet werden können. Das erste Set umfasst 280 Karten mit 44 Helden, welche auf dem Steam-Community-Markt ge- und verkauft werden können.
Der Hype der Kartenspiele
Kartenspiele erleben zurzeit einen wahrlichen Boom. Der Aufschwung der Kartenspiele wird vom 2013 erschienenen Hearthstone aus dem Hause Blizzard angeführt, das inzwischen eine völlig neue eSports-Community generiert hat. Viele weitere Kartenspiele sind inzwischen entstanden, wie The Elder Scrolls: Legends aus dem Hause Bethesda, Duelyst als Indie-Vertreter, Shadowverse entwickelt vom japanischen Entwickler Cygames, und auch Gwent von CDProjektRed. Keines davon konnte allerdings so richtig an den Erfolg von Hearthstone herankommen, das 2017 über 70 Millionen Spieler zählte und hinter den Spielen Dota 2 und League of Legends zu den am meisten gespielten eSports-Games zählt, auf die auch bei traditionellen Wettanbietern wie Betway gewettet werden kann. Valve folgt dem Trend, sagt jedoch klar an, dass es sich um völlig unterschiedliche Konzepte handele. Es ist kein geringerer Entwickler am Werk als Richard Garfield, der bereits das legendäre Kartenspiel Magic: The Gathering auf die Beine gestellt hat, das bis heute zu den wichtigsten Sammelkartenspielen gehört.
eSports ist das Ziel
Valve hat bereits angekündigt, dass es sich bei Artifact um ihren nächsten eSports-Hit handeln soll. Wie die GameStar berichtet, soll im ersten Quartal 2019 das erste Artifact-Event stattfinden, bei dem es um ein Preisgeld von insgesamt einer Million US-Dollar gehen soll. Aktuell steht Valve in Kontakt mit professionellen eSports-Spielern, die eine private Beta-Version von Artifact ausprobieren und den Entwicklern dabei helfen sollen, dass sich Artifact auch wirklich als eSports-Game eignet, sobald es auf den Markt kommt. Umsätze durch den Verkauf von Kartenpaketen werden für die Preisgelder eingesetzt, etwa wie beim Kauf der Kompendien in Dota 2. Neben den professionellen Turnier-Events soll es auch automatisierte Wettkämpfe für verschiedene Skill-Levels geben. Wie auch bei Wettkämpfen in Dota 2 und Counter Strike: Global Offensive, sollen eSports-Zuschauer Live-Statistiken sehen, durch die Decks der Spieler schalten können usw. Kaum ein Spieleentwickler ist so groß und einzigartig wie Valve. Mit einem solchem Giganten, der nun in die eSports-Szene der Kartenspiele tritt, werden Spieler und Entwickler mit hoher Wahrscheinlichkeit die Einflüsse von Valve zu spüren bekommen. Was Artifact zudem so besonders macht, ist die Möglichkeit, auf dem Steam-Community-Markt Karten zu tauschen, was für Spiele wie Magic: The Gathering üblich ist, in digitalen Kartenspielen so jedoch noch nicht zu finden ist.
Valve will von seinen Erfahrungen in Sachen eSports, die sie bereits mit ihren Spielen Dota 2 und Counter Strike: Global Offensive gemacht haben, lernen, um Artifact einen bestmöglichen Start in der Branche zu gewährleisten. Spieleentwickler Garfield hat selbst bereits verkündet, dass es sich bei Artifact um das beste Kartenspiel handeln soll, das Valve entwickeln kann. Mit solch einer Kampfansage wird der Entwickler mit viel Radau in den Markt eintreten und die eSports-Welt sicherlich ordentlich aufrütteln. Noch herrscht Hearthstone über die eSports-Kartenspiele, doch bereits seit einiger Zeit warten die Spieler auf Neues in diesem Gebiet. Mit Valve am Werk sollte es keine Überraschung sein, wenn Artifact als neuer Kartenhit Blizzard vom Thron hauen wird.