Nachdem wir uns bereits mit den Top 20 der Spiele-Highlights 2017 beschäftigt haben, wollen wir nun einen Blick zurück wagen. Dazu eignet sich ein Nachschauen in den Steam-Charts 2016, die die erfolgreichsten Spiele des vergangenen Jahres nach Umsatz beinhalten.
Steam-Charts: Die Top-Spiele des Jahres 2016
In die höchste Platin-Kategorie haben es laut Steam zwölf Spiele geschafft, von denen die meisten keine Überraschung mit sich bringen dürften. So sind beispielsweise AAA-Titel wie GTA V, Tom Clancy's The Division, The Witcher 3, Fallout 4 oder Dark Souls 3 in der Top-Liste vertreten.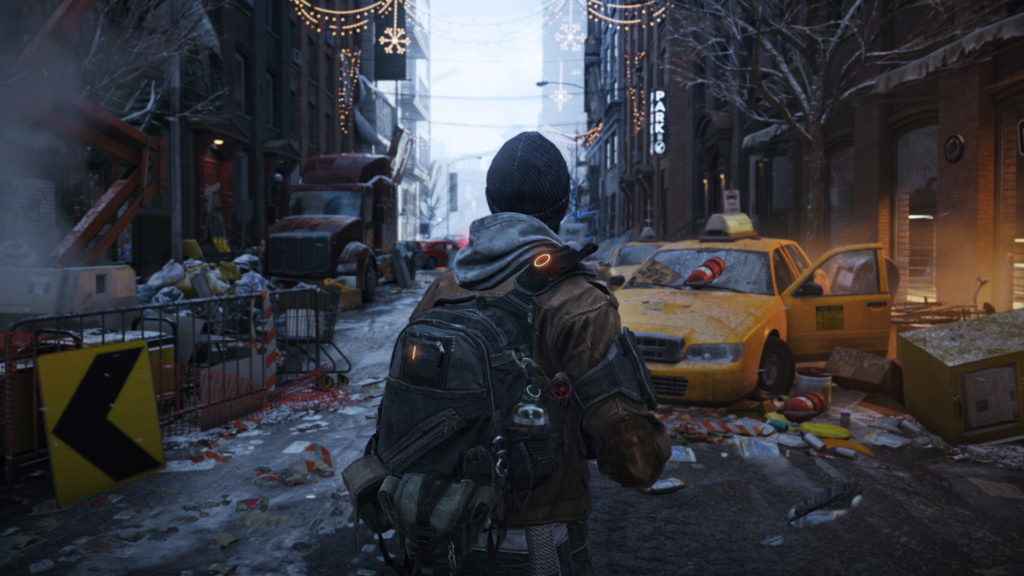 Darüber hinaus absolute Dauerbrenner in puncto Online-Gaming wie Counter-Strike: Global Offensive, Rocket League oder Dota 2, die es ebenso in die Liste geschafft haben. Zudem sind mit Civilization VI, Total War: Warhammer und Xcom 2 gleich drei Strategiespiele unter den umsatzstärksten Titeln des Jahres 2016 bei Steam vertreten.
Viele interessante Spiele vor Release im Jahr 2017
Den Abschluss in der Platin-Kategorie bildet das kontrovers diskutierte No Man's Sky, das mit riesigen Vorschusslorbeeren versehen wurde, dem gewaltigen Hype aber nicht gerecht werden konnte. Dies zeigt sich unter anderem in den eher schlechten Bewertungen der Steam-Nutzer, die gerade einmal in 31 Prozent der Fälle eine positive Wertung vergeben haben.
Auch dieses Jahr wird einige interessante Spiele mit sich bringen, insbesondere auch für den PC. Darunter Titel wie Tom Clancy's Ghost Recon: Wildlands, Outcast 2, Mass Effect: Andromeda, For Honor oder Star Wars Battlefront 2.
Quelle: Steam – Bild: Ubisoft/Steam