PC-Gaming vs. Konsolen-Gaming – Multi-Use bevorzugt oder 720p?
Gamers haben eine Tendenz zu argumentieren welche Plattform die beste für ihre Spiele ist. Es ist schwer zu bestimmen, was besser ist; Der PC oder die Konsole? Warum bevorzugen einige Spieler PC-Spiele und andere Konsolenspiele?  PCs und Konsolen sind sich näher als je zuvor – schließlich sind die Xbox One und PlayStation 4 grundsätzlich auch nur PCs – aber es gibt immer noch große Unterschiede. Bei der Wahl des PC-Gamings muss man vorher die Auswahl von Eingabegeräten, Hardware und sogar benutzerdefinierte Inhalten treffen. Die Maus und die Tastatur sind die Standard-PC-Gaming Eingabegeräte, aber das sind nicht die einzigen. Man kann einen Spielcontroller an den PC anstecken und Spiele spielen, wie es auch auf einer Spielkonsole möglich ist. Der Microsoft Xbox 360 Controller ist Standard, da viele Konsolenspiele von Xbox auf PC portiert werden und mit dem Xbox Controller genau so arbeiten wie auf der Konsole.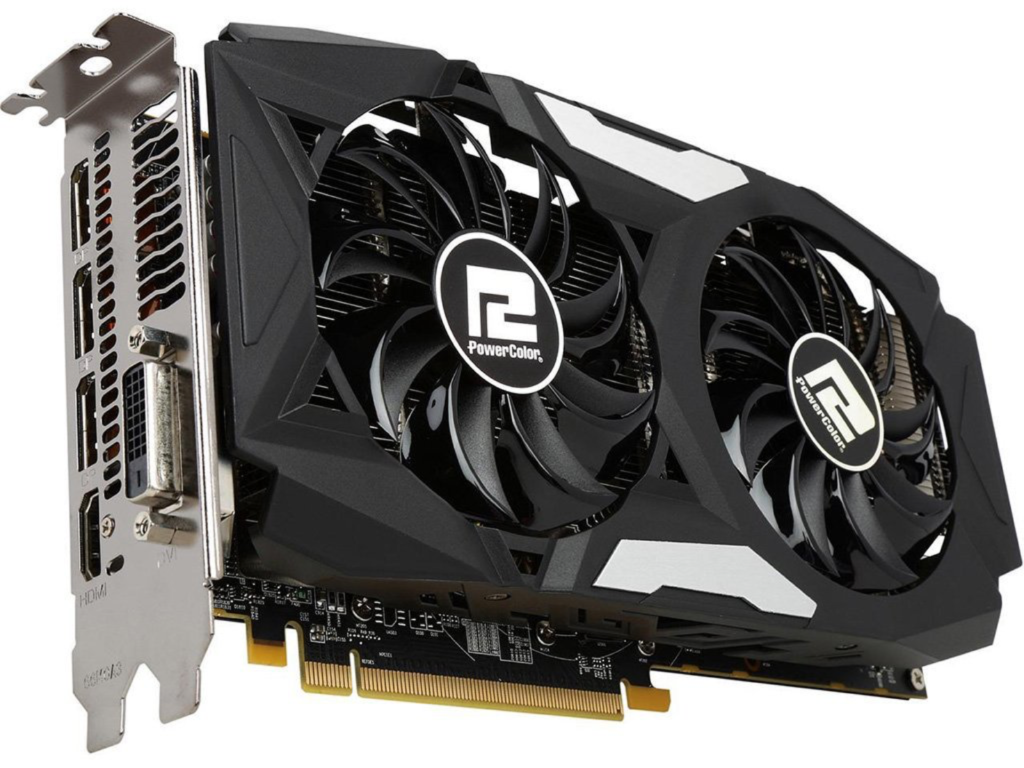 Spielen Sie ein Shooter-Spiel mit einer Maus und Sie werden in der Lage sein viel besserer Ergebnisse als mit Joysticks auf einem Controller zu zielen. Spielen Sie DOTA 2, League of Legends oder ein Echtzeit-Strategie-Spiel und Sie werden die Präzision und die schnelle Eingabe von einer Maus und Tastatur zu schätzen wissen. Sie haben die Wahl zwischen verschiedenen Eingabegeräten. Konsolen hingegen bieten keine Hardware-Auswahl an, was sowohl eine Stärke als auch eine Schwäche ist. Jeder bekommt die gleiche Box für den gleichen Preis. Das bedeutet, dass Spieleentwickler für spezifische Hardware optimieren können, aber das bedeutet auch, dass jeder die gleiche Hardware verwenden muss. Die Xbox 360 wurde im Jahr 2005 veröffentlicht, und die Leute waren 2013 immer noch auf der gleichen Hardware sitzen geblieben. Gaming-PCs können bereits Spiele bei 1080p am laufen haben, während Konsolen sich mit 720p herumschlagen oder damit kämpfen eine gute Leistung bei 1080p anzubieten. Es gibt viele Gründe, warum ein PC besser als eine Konsole ist. PC-Gamer haben in diesen 8 Jahren in der Zwischenzeit einen riesigen Aufschwung der Hardware-Power und Grafiken über die acht Jahre genossen.
Obwohl ein Kauf der Hardware wie ein zusätzlicher Aufwand erscheint, um einen PC für ein Spiel zu aktualisieren ist eigentlich ziemlich kostengünstig, denn es kann auch als Multi-Use für andere Programme oder Anwendungen auf dem PC dienen. Die Fähigkeit, zahlreiche grafischen Spiele zu spielen und noch dazu von der hochwertigeren Hardware zu profitieren, macht den PC gegenüber dem Konsolenspiel in diesem Aspekt überlegen. Sie können auch viele PC-Spiele mit niedrigen Einstellungen auf fast jedem Computer spielen, der heute veröffentlicht wird. Was Sie  in den meisten Fällen wirklich zurückhalten wird ist die Grafikkarte. Um PC-Spiele gut zu spielen benötigt man eine NVIDIA- oder AMD-Grafikhardware anstelle von integrierten Intel-Grafiken. Andere Komponenten wie CPU und RAM sind ebenfalls wichtig.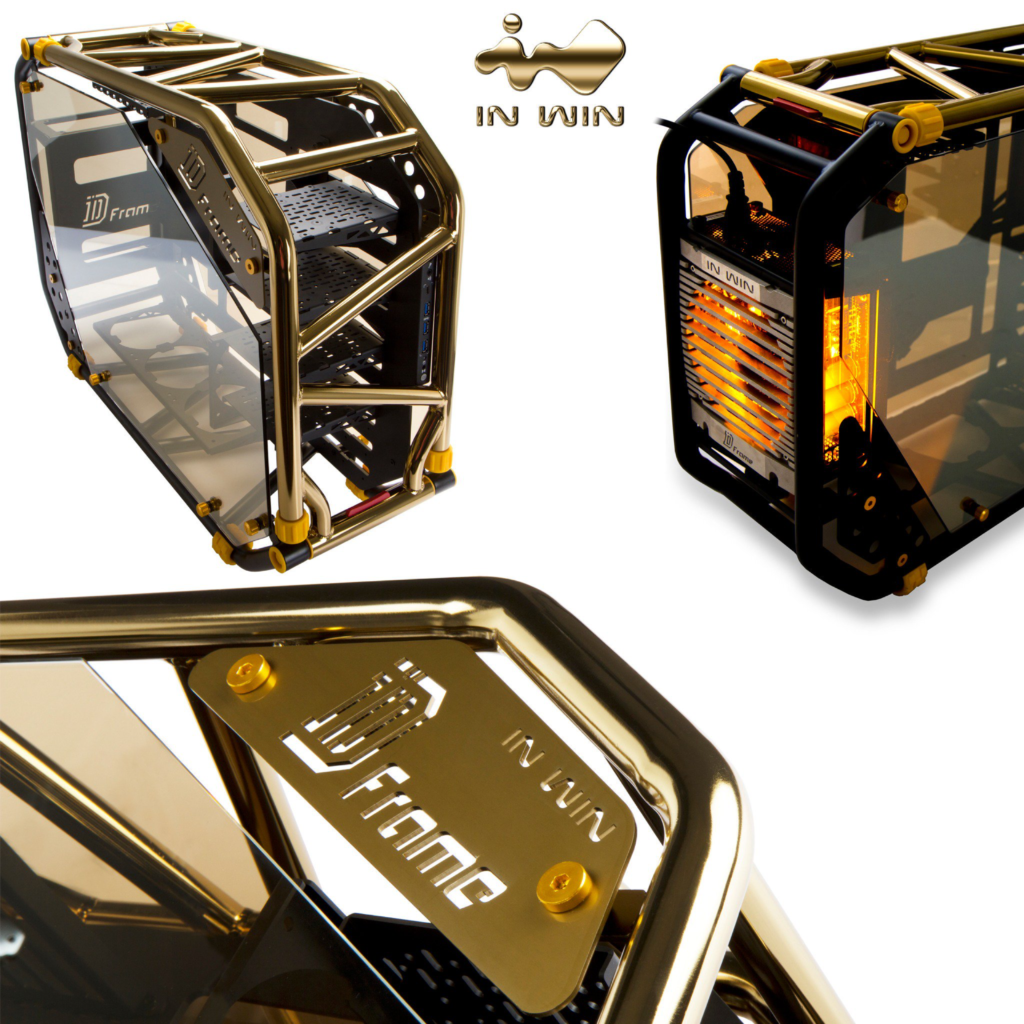 Sie können einen Gamingcomputer für etwa den gleichen Preis wie eine Konsole bauen und noch dazu Geld sparen, wenn es darum geht später Spiele zu kaufen. Das wettbewerbsfähige PC-Ökosystem hat zu billigen Spielen und freiem Multiplayer geführt – es gibt keine monatlichen Gebühren, die benötigt werden, um PC-Spiele online zu spielen, es sei denn, Sie holen sich ein MMORPG wie World of Warcraft. Heute kosten viele Konsolen-Spiele doppelt soviel, als sie in den letzten fünf Jahren getan haben. Andere Faktoren die berücksichtigt werden müssen, sind aber auch die Geschwindigkeit, die Qualität der Pixel, die Audio-Funktionalität und möglicherweise das ein Totalausfall am PC. Der PC läuft auch andere Funktionen und konzentriert sich nicht primär auf das Videospiel selbst. Eine Videospielkonsole ist entworfen, um das zu sein was sie ist –  eine Videospielkonsole. Sie erfüllt alle Anforderungen die Videospiele erfordern. Jeder sollte jedoch für sich selbst entscheiden, was das Beste für sein persönliches, unvergessliches Gamingerlebnis ist.