The Last Guardian, das lang erwartete Action-Adventure der Ico-Entwickler, sollte eigentlich im Oktober 2016 auf den Markt kommen. Wie Sony nun über den offiziellen PlayStation-Blog verkündet hat, musste der Release aber noch einmal nach hinten verschoben werden.
The Last Guardian erscheint am 07. Dezember 2016
In einem erfreulich ehrlichen Post haben sich die Entwickler zu Wort gemeldet und verlauten lassen, dass bei der Entwicklung deutlich mehr Bugs entdeckt worden sind als vorab gedacht. Dementsprechend wird die Entwicklung von The Last Guardian ein wenig länger dauern als zuerst angenommen.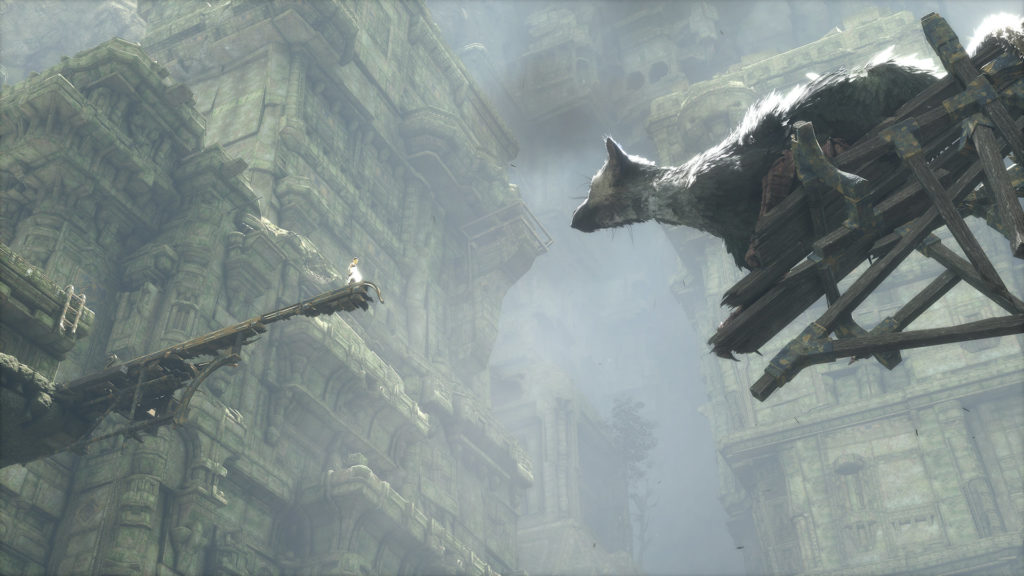 Genauer gesagt soll das Action-Adventure nun am 6. Dezember 2016 in den USA zur Verfügung stehen, in Deutschland allerdings noch einen Tag später. Während sich beispielsweise US-Spieler bereits am Nikolaustag mit The Last Guardian vergnügen können, werden wir hierzulande erst am 7. Dezember 2016 auf Sonys neueste Perle zurückgreifen können.
Großer Hype nach E3 und Gamescom 2016
Weiterhin ließen die Entwickler mitteilen, dass sie das bestmögliche Spielerlebnis für die Kunden bieten wollen, weshalb eine Vielzahl von Bugs natürlich nicht annehmbar ist. Aus diesem Grund blieb Chefdesigner Fumito Ueda nichts anderes übrig, als den Release noch einmal zu verschieben.
Angenehmer Nebeneffekt des verschobenen Release: so geht Sony Japan nun Battlefield 1 aus dem Weg, das vier Tage, am 21. Oktober 2016, vor The Last Guardian auf den Markt kommen sollte. Im Dezember hingegen sieht die Konkurrenz nicht mehr ganz so hart aus.
Quelle: Sony PlayStation-Blog via IGN – Bilder: Sony