The Witcher 3: Entwickler äußert sich zu Übernahmegerüchten
Noch vor dem großen Erfolg von The Witcher 3 hat sich das Entwicklerstudio CD Projekt Red dazu entschlossen, Anteile des eigenen Unternehmens abzustoßen, um die Finanzierung zu sichern. Aufgrund dieser Basis hat es zuletzt viele Gerüchte rund um eine feindliche Übernahme gegeben.
CD Projekt Red: "The Witcher 3"-Entwickler mit November-Meeting
Insbesondere deshalb, weil CD Projekt Red ein Mitarbeiter-Meeting für Ende November angekündigt hat, bei dem über die Verteilung der Aktien des Unternehmens abgestimmt werden soll. Speziell die Möglichkeit, eigene Aktien wieder aufzukaufen, soll hierbei diskutiert werden.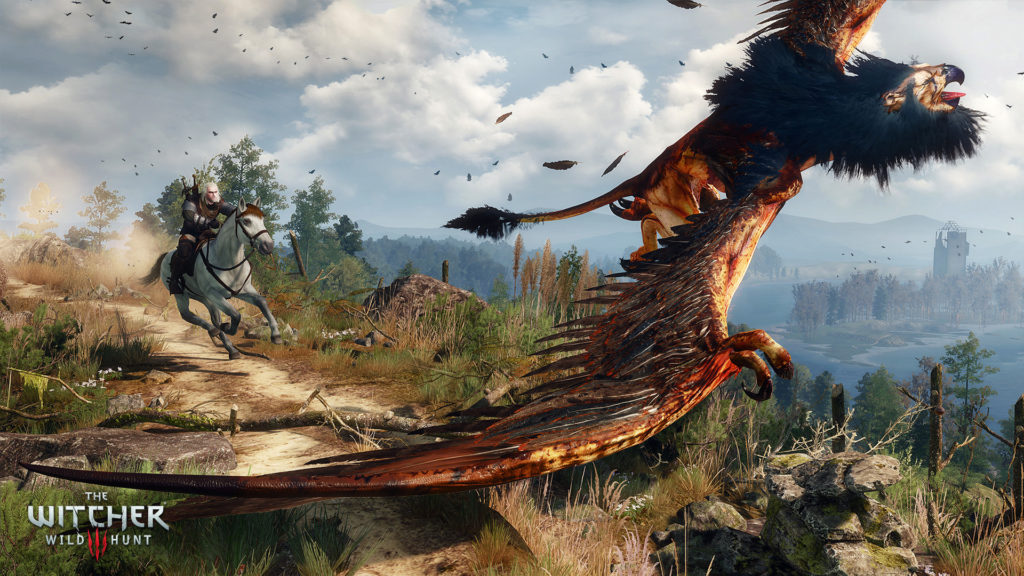 Wie ein Sprecher des Entwicklerstudios gegenüber Gamespot nun hat verlauten lassen, handele es sich bei diesem Meeting und den geplanten Änderungen nicht um ein Vorgehen, das eine feindliche Übernahme verhindern soll, die in Kürze bevorsteht.
Stimmrecht der Anteilseigner soll gedeckelt werden
Vielmehr soll es sich um eine Vorsichtsmaßnahme handeln, die potentielle feindliche Übernahmen in der Zukunft verhindern soll. Speziell eine Stimmrechtsbegrenzung soll abgenickt werden, die dafür sorgen würde, dass CD Projekt Red immer eigenständig handlungsfähig bleibt, selbst wenn ein Aktionär einen Großteil der Aktien erwerben würde.
Durch das begrenzte Stimmrecht könnte ein Aktionär zwar die Aktienmehrheit an CD Projekt Red übernehmen, nicht aber die Kontrolle über kreative Entscheidungen. Gerade Electronic Arts wurde in den vergangenen Tagen immer wieder als potentieller Käufer genannt – im Moment arbeitet das polnische Witcher-Studio an Cyberpunk 2077.
Quelle: Gamespot – Bild: CD Projekt Red/Steam