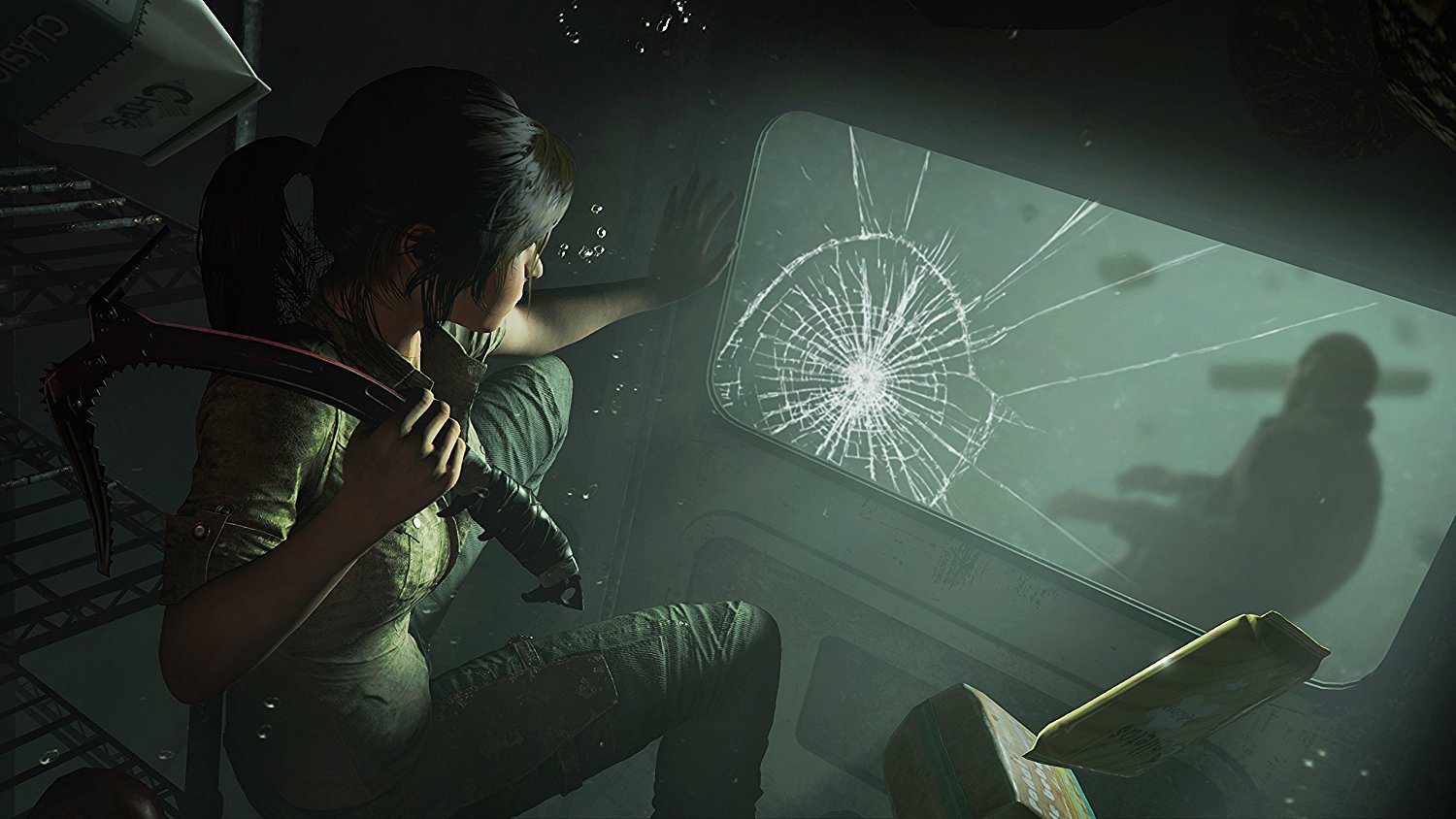 Shadow of the Tomb Raider: Vierter DLC nun online
Shadow of the Tomb Raider ist bekanntlich der aktuellste Tomb Raider Teil und für PS4 und XBOX ONE schon länger erhältlich. Mit The Price of the Survival ist nun der vierte DLC erschienen und online verfügbar.
Der neueste DLC mit dem deutschen Titel "Der Preis des Überlebens" steht nun für PS4 und XBOX ONE als Download zur Verfügung. Für den PC wird dieser DLC auch in Kürze verfügbar und downloadbar sein. Wer den Season Pass besitzt erhält den DLC gratis – andere Nutzer hingegen müssen für den DLC rund 5 EUR investieren.
Der neue DLC lässt den Spieler ein neues, großes Abenteuer erleben. Dabei werdet ihr auch ein Rätsel um Laras größten Feind enthüllen können. Mit diesem DLC wird euch auch ein neues Challenge Grab zur Verfügung gestellt. Dieses ist mit giftigen Fallen bestückt und ihr müsst in diesem DLC zudem einige Kämpfe mit hochrangigen Elitesoldaten aufnehmen. Auch neue Anpassungsoptionen kommen mit diesem neuen DLC in euer Spiel hinein. So wird das Outfit Jägersortiment, die Pistole Geräuschloser Stich und die Fähigkeit Raptorenauge freigeschaltet. Mit letztgenannter Fähigkeit könnt ihr Feinde dauerhaft markieren. Ebenfalls ab heute steht die Ausrüstung Trinity Classic zur Verfügung. Hierbei könnt ihr für nur 2,99 EUR zu einem geräuschlosen Raubtier umsatteln und so euren Feinden noch mehr einheizen.
Tipp: Bildschirm beim spielen aufnehmen, mehr dazu auf der Seite von Ingame