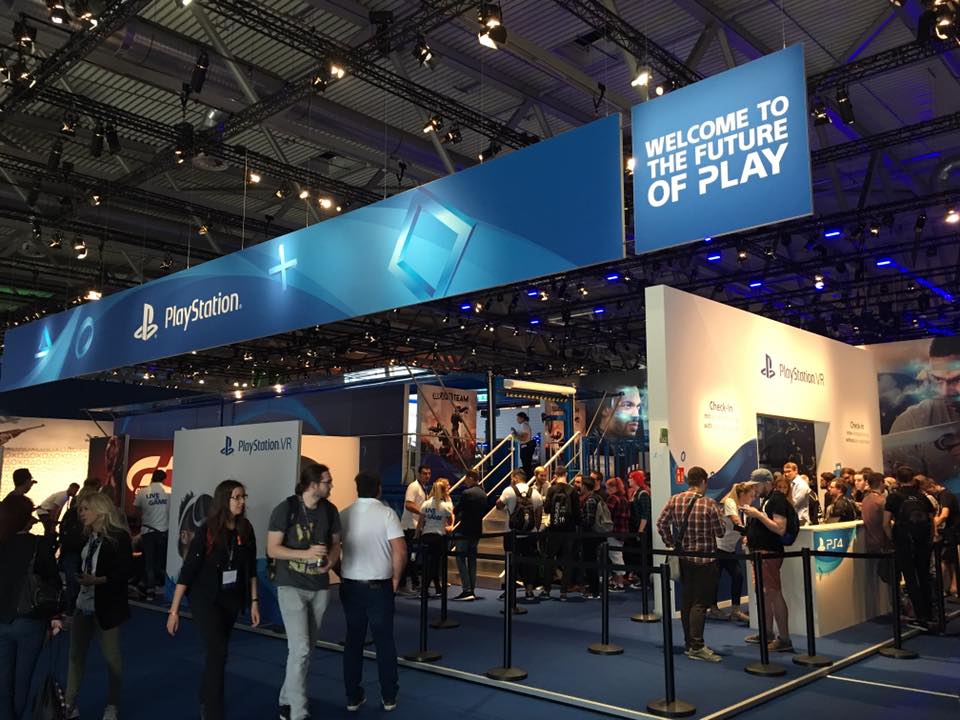 FC Schalke im E-Sport: LoL statt FIFA
Der FC Schalke 04 unter Magierinnen, Ninjas und Ungeheuern! Für acht Millionen Euro haben sich die "Königsblauen" nun in die neue europäische Liga für das Computerspiel "League of Legends" (LoL) eingekauft.
Die Schalker entscheiden sich damit also weiterhin gegen ein größeres FIFA-Team und bewusst für "League of Legends". Schalke ist der erste europäische Klub, der in diesem Ausmaß in ein E-Sports-Game investiert, das nichts mit Fußball zu tun hat.
Schalkes Marketing-Vorstand Alexander Jobst sagte, die Entscheidung sei bewusst und unabhängig vom Fußball getroffen worden. "Der E-Sport muss auf eigenen, profitablen Füßen stehen", so Jobst. Wirtschaftlich haben der Profifußball und die E-Sportler eh nichts miteinander zu schaffen. Der Fußball ist einem eingetragenen Verein, die E-Sport-Abteilung in einer GmbH organisiert. Vor über zwei Jahren übernahm der FC Schalke 04 das LoL-Team "Elements" und damit auch deren Startplatz in der europäischen "League of Legends Championship Series" (LCS). Was die wenigsten E-Sport Fans wissen, mittlerweile lassen sich auch E-Sport Wetten auf beliebte Spieletitel wie LoL, Dota2 oder CS:GO platzieren
Schalkes E-Sport-Abteilung beschäftigt auch sieben Fußball-Simulations-Profis, doch das LoL-Team soll das Kerngeschäft darstellen. Und siehe da: In diesem Jahr wäre die LoL-Mannschaft im Sommer beinahe Meister geworden und scheiterte nur knapp an der Qualifikation für die Weltmeisterschaft in Südkorea.
FC Schalke als Teil eines Franchises
Im kommenden Jahr wird es einen großen Umbruch geben, denn Entwickler Riot Games wird das System umstellen. So soll es zukünftig ein Franchisemodell nach amerikanischen Sportligen-Vorbild geben. Die Teams werden Teilhaber der Liga und können weder auf- noch absteigen. Selbstverständlich sind sie dann auch an den Gewinnen beteiligt. "Wir hoffen, dass sich durch die Zusammenarbeit mit bestimmten Teams längerfristige Bindungen zwischen Teams und Fans entwickeln", so Liga-Chef Marc Schnell vom Entwickler. Bislang war es so, dass sich jedes halbe Jahr die Zusammensetzung der Liga und der Mannschaften änderte. Künftig wird die Liga außerdem den Namen "League of Legends European Championship" (LEC) tragen.
Auf Schalke soll die E-Sport-Abteilung noch weiter wachsen. Als nächstes ist geplant, Spieler für ein noch unbekanntes Mobile-Game anzuwerben. Aber die Verantwortlichen haben sich auch eigene Grenzen auferlegt: "Wir planen nicht, in einen Ego-Shooter zu investieren", so Jobst. "Ballerspiele und Kriegsspiele" würden demnach nicht zu Schalke passen. "Wichtig ist, dass ein Titel zu den Werten passt, die wir seit Jahrzehnten auf Schalke leben." Dazu passt wohl nun auch "League of Legends".