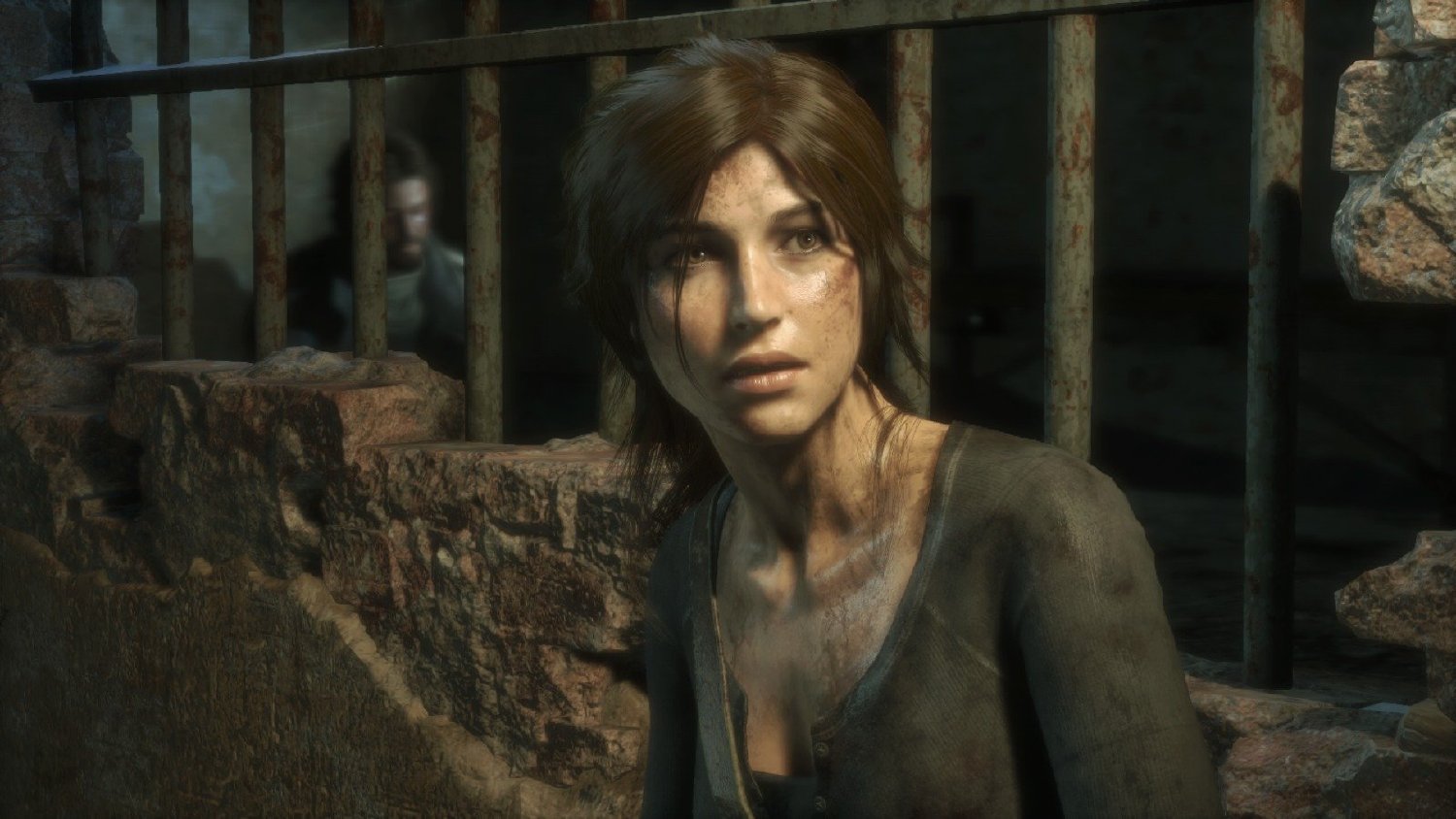 Rise of the Tomb Raider – Konkurrenzkampf im Onlinemodus
Der kommende Tomb Raider Teil setzt seine Messlatten immer höher. Bekanntlich wird der neue Teil in diesem Jahr zunächst auf der XBOX ONE erscheinen, was PS4 Spieler natürlich warten lässt. Crystal Dynamics gab nun bekannt in dem kommenden Tomb Raider Teil auf einen klassischen Mehrspieler Onlinemodus zu verzichten. Jedoch soll es dennoch möglich sein untereinander gegeneinander in einem Konkurrenzkampf online antreten zu können. So soll es ein Multiplayer Feature geben, wo jedoch genaue Details erst in Kürze bekannt gegeben werden sollen.
Rise of the Tomb Raider Multiplayer
Square Enix gab nun über Videogame offiziell bekannt, dass Crystal Dynamics sehr hart am neuen Rise of the Tomb Raider arbeiten würde und insgesamt sehr begeistert ist im November 2015 ein hervorragendes Spielerlebnis auf die Bühne bringen zu können. In den kommenden Wochen und Monaten soll es zudem noch einige Neuigkeiten zum kommenden Tomb Raider Spiel geben, sodass man sich hier auf einiges gefasst machen sollte. Darunter sollen sich dann auch nähere Details zum kommenden Multiplayer Modus befinden, der den klassischen Einzelspieler Modus erweitern soll. So könnten Spieler in dieser Art des Multiplayer Modus ggf. die Möglichkeit bekommen in die Spielkampagne des Gegenüber einzutauchen und damit vielleicht in bestimmten Abschnitten einen Konkurrenzkampf heraufzubeschwören. Das könnten bestimmte Zeitvorgaben sein oder ähnlich gelagerte Dinge. Insgesamt kann man somit gespannt bleiben, was Crystal Dynamics uns im November liefern wird. Der letzte Tomb Raider Teil hat das Franchise richtig stark wiederbelebt.
Quelle: Play3